Careers
Your career as a Financial Representative can be summed up in three words:
Independence—You build your local business the way you want to—choosing your hours, your clients, and the financial specialties you want to pursue. You measure your success.
Income—Your compensation is not dictated by corporate guidelines or somebody else's opinion. Your own hard work and determination control it. Your earnings potential is virtually as unlimited as your energy, commitment and drive.
Impact—Your impact is lasting because as part of our team, you don't just sell products, you help identify your clients' financial goals and objectives and build relationships with your clients—relationships that often last a lifetime.
A career with Northwestern Mutual is unique—one that is as unique as you are. Why not see if you've got what it takes? We look forward to hearing from you.
For more information on a career with Northwestern Mutual, please call 303-390-5778.
Join Our Team:
Northwestern Mutual in Downtown Denver is established on the principles of integrity, growth, personal responsibility and giving back to the community.
Financial Representative Career:
Financial Representatives with Northwestern Mutual provide expert guidance and innovative solutions for individuals and companies in the areas of retirement solutions, life insurance, disability income insurance, investment services, estate analysis, business needs analysis, education funding, and employee benefits. Each one of our representatives strives to understand our client's needs and financial goals in order to lead them on a path to success. Plus, our Financial Representatives have exclusive access to Northwestern Mutual's world-class insurance services and an array of quality investment products.
Representatives are in business for themselves but not by themselves. Supported by our network of specialists, training programs and mentoring opportunities they have access to the resources; products and assistance that they need to help their clients and build their practices.
College Financial Representative Internship:
College Financial Representatives with Northwestern Mutual have the same opportunities to build their careers as our full-time representatives. Like Financial Representatives, interns strive to provide expert guidance and innovative solutions for clients in areas of risk management and wealth accumulation. Interns are able to acquire entrepreneurial experience while working in a supportive environment. They are provided with initial training, a mentor, and the support needed to be successful.
For 24 consecutive years, Northwestern Mutual has offered one of "America's Top 100 Internships" according to Vault Guide to Top Internships (2020). College Financial Representatives are able to gain necessary skills and knowledge of the financial services industry, define their own target markets and establish client relationships.
We are seeking highly-motivated, success-driven students who desire to be challenged and build relationships with members of the community. If you are interested in learning more about our opportunity, please contact Annie Kirkpatrick at (303)815-0781 or annie.kirkpatrick@nm.com. For more information, visit our internship website at: http://www.nminternships.com.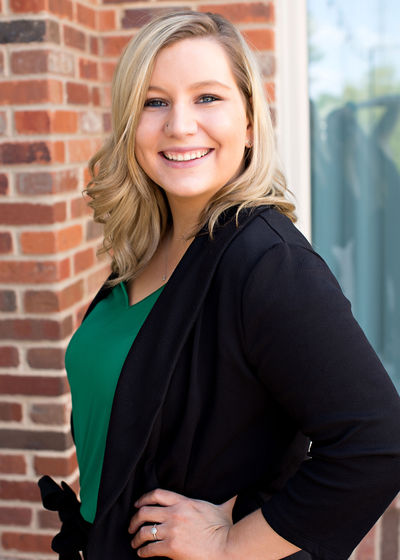 Annie Kirkpatrick
Campus Recruiter
Email
Mobile 303-815-0781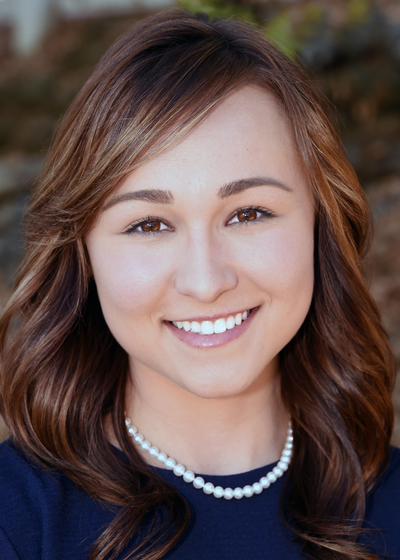 Chloe Welch
Director of Recruitment and Selection
Email
Office 303-309-5778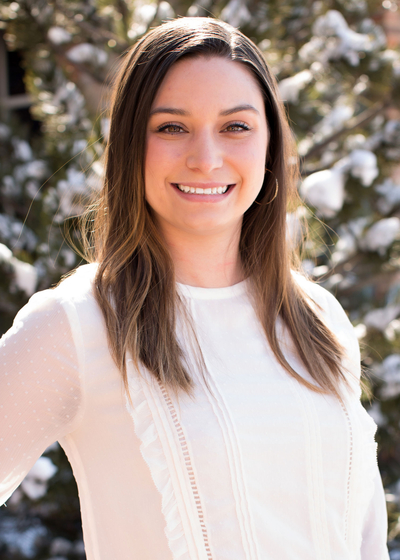 Madison Pinsinski
Recruiter
Email
Office 303-209-5247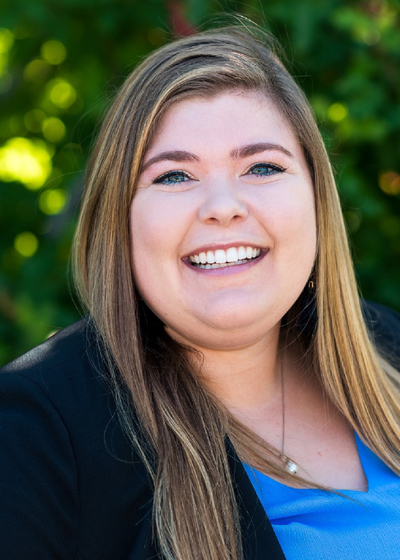 Peyton K Taylor
Campus Recruiter
Email
Mobile 303-815-0443