Office Profile
Since 1857, Northwestern Mutual has helped its policyowners and clients achieve financial security. Through a needs-based process, Northwestern Mutual works with clients to determine their financial security needs and then address those needs using a wide range of products and services to cover risk management, wealth accumulation and wealth preservation and distribution.
Brian Cunningham began his Northwestern Mutual career in Denver after attending and playing basketball at the University of Colorado at Boulder and graduating from Concordia College in 1987. As a full time Financial Representative, he's earned Northwestern Mutual's Bronze (1988), Silver (1989) and Gold (1990) Awards and also qualified on various levels of the Star Club and Lives Club. In 1992, Brian entered management as a Field Director and led his office to the Network's # 1 ranking in his office's category during the 1997-1998 Awards Year.
From there, Brian took over as Managing Director in Boulder, Colorado in June of 1998, and built one of the Company's top district network offices. In Network awards, his team placed as the new client leader in the office's category three years in a row and earned second place honors in both premium and lives during that period. In 2001, Brian also took home the prestigious Managing Director Achievement Award measuring overall excellence within the agency for his Network Office's category. Brian has recruited and trained Financial Representatives to Pacesetter 40, MDRT, and Forum Level.
Brian was selected as Managing Partner for the entire Network Office in December of 2002 overseeing the downtown Denver office and three district offices in Denver Tech Center, Fort Collins, and Boulder. His office is one out of two agencies in the entire Northwestern Mutual system that grew lives, new clients, and premium in the double digits that year. Since then, he has grown the amount of financial representatives in the agency by 50% and consistently increased production at 10% a year. Brian has strategically placed some outstanding staff to build the infrastructure and support to help veterans grow and get new representatives off to a great start in their financial services career!
This Network Office has been active since 1868.
District Network Offices: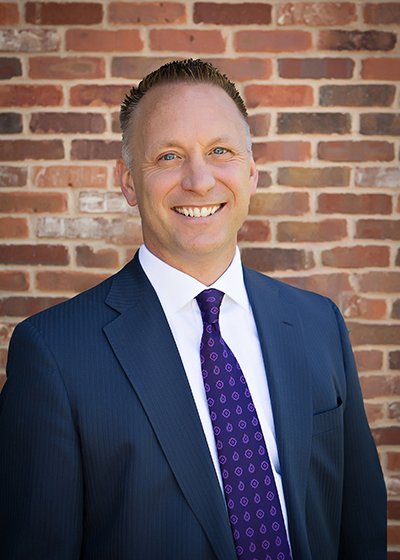 Managing Director
970-225-3440
3665 John F Kennedy Pkwy
Fort Collins, CO 80525-3152
Get A Map
---
Managing Director
303-442-3800
1790 38th St Ste 306
Boulder, CO 80301-2600
Get A Map
---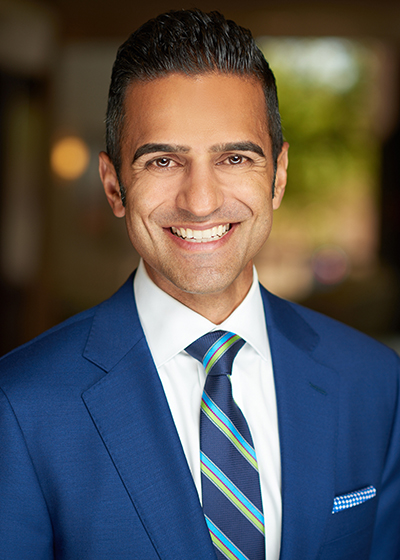 Managing Director
303-390-5769
304 Inverness Way S
Englewood, CO 80112-5820
Get A Map