Management Team
The success of our group can be directly attributed to the high quality of leadership and the strength of our management team. Our goal is to ensure the continued success of our financial representatives by providing the proper guidance and support to help them experience both personal and professional growth.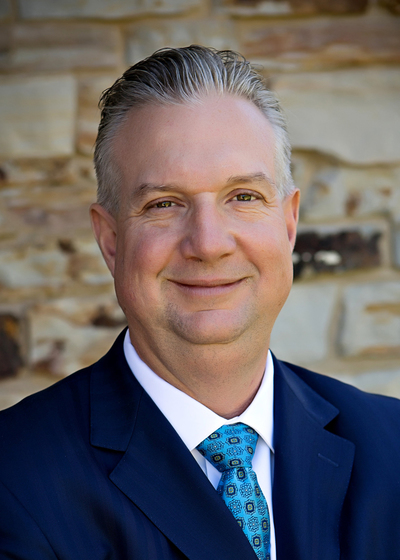 Brian R Cunningham
Managing Partner
Email
Office 303-390-5750
Brian Cunningham began his Northwestern Mutual career in Denver after attending and playing basketball at the University of Colorado at Boulder and graduating from Concordia College in 1987. As a full time Financial Representative, he's earned Northwestern Mutual's Bronze (1988), Silver (1989) and Gold (1990) Awards and also qualified on various levels of the Star Club and Lives Club. In 1992, Brian entered management as a Field Director and led his office to the Network's # 1 ranking in his office's category during the 1997-1998 Awards Year.
From there, Brian took over as Managing Director in Boulder, Colorado in June of 1998, and built one of the Company's top district network offices there. In Network awards, his team placed as the new client leader in his office's category three years in a row and earned second place honors in both premium and lives during that period. In 2001, Brian also took home the prestigious Managing Director Achievement Award measuring overall excellence within the agency for his Network Office's category. Brian has recruited and trained Financial Representatives to Pacesetter 40, MDRT, and to Forum Level. Brian was then selected to succeed Tom Richards as Managing Partner in downtown Denver in December of 2002.  Brian and his wife Laurie have four sons, Dan, Nick, Beau and Cole.

This Network Office has been active since 1868.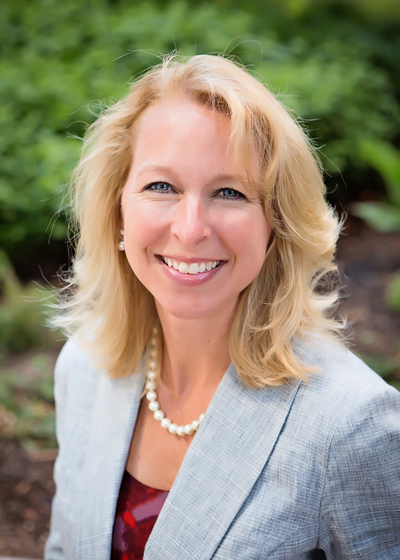 Chief Development Officer
Office 303-390-5776
Dina is a graduate from Penn State University and joined Northwestern Mutual in 1995.  She began her career as an Associate Financial Representative giving her the opportunity to experience many of the same things as the representatives she would later coach.  Her career headed into management as the Office Manager in a District Office then expanded as she moved into the Network Office in the same position.  Her experience then took her into the operational forum as the Director of Operations as she began to see need for the development of the network office as a whole.  From there she embraced the Director of Training and Development role and began to excel as a professional coach working directly with financial representatives in achieving their desire to become successful.  Most recently, Dina has stepped into the Chief Development Officer position and oversees systems, processes and execution of results for representatives in their first five  years. Throughout her career, Dina has been able to uncover her true passion which is helping people achieve their true potential through self awareness. This marries well with her ultimate passion of being the best role model and parent to her daughter, Camille.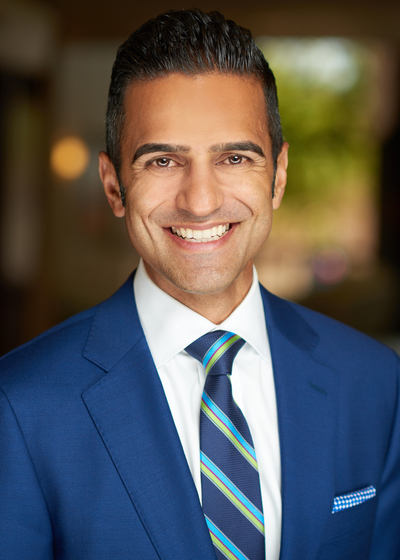 Managing Director
Office 303-390-5769
Million Dollar Round Table Qualifying Member 2004, 2007-2013
A near native of Colorado, Armen's family moved to Littleton from Chicago when he was just three years old. He attended Columbine High School and The University of Colorado - Boulder. He began college studying civil engineering, but transferred into the Leeds School of Business during his sophomore year after the passing of his father. He was looking for direction and purpose in life when he was introduced to Northwestern Mutual's highly accredited internship program in 1998. Conversations about planning for the unforeseen - including protecting the ones you may leave behind, began to influence how he wanted to build his career.
Armen graduated in 2000 with a degree in finance and marketing and chose to continue his career with Northwestern Mutual as a full time financial advisor. His passion for asking tough questions and helping people address the realities of life and creating financial security for their families is stronger than ever.
In 2007 Armen married Jameela, and in the fall of 2008 welcomed their son, Nico into the world and just recently welcomed their new son Dominic. Armen and his family live in a beautiful neighborhood in the southern part of Denver.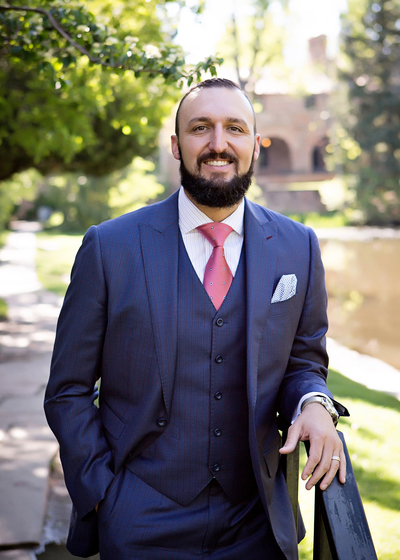 Brandon M. Strope, MBA, ChFC®, CLU®, CLTC®
Managing Director
Email
Office 720-550-5722
Brandon grew up in Longmont, Colorado and then attended the University of Louisiana Monroe where he received a business degree while playing on the men's Division I golf team. Brandon went on to get his MBA from ULM and had the opportunity to lead the men's golf team as the head coach for two seasons while finishing his graduate studies. Brandon married his high school sweetheart Amanda, who also got her undergraduate degree and MBA from ULM while being the captain of the women's soccer team! 
Brandon joined Northwestern Mutual in 2007 as part of the prestigious internship program and finished as one of the top 10 interns in the country in 2010!  Upon graduation, Brandon converted to a full-time financial advisor after 3 years test driving the career and finished #1 in the country in the "Mike Gish", a competition for full-time advisors that were previously interns.  He quickly achieved MDRT level production followed by Lives Summit and FORUM as a leading advisor in the industry.  Brandon has also moved quickly through the leadership ranks of Northwestern Mutual taking over as Managing Director of the Northwestern Mutual Boulder office in October 2013 and was awarded the OARS award for his outstanding performance as both an advisor and a leader.  Outside of work, Brandon and Amanda reside in Longmont with their daughter Siena. They enjoy the amazing state of Colorado, golfing, and spending time with their wonderful families, friends, and three dogs!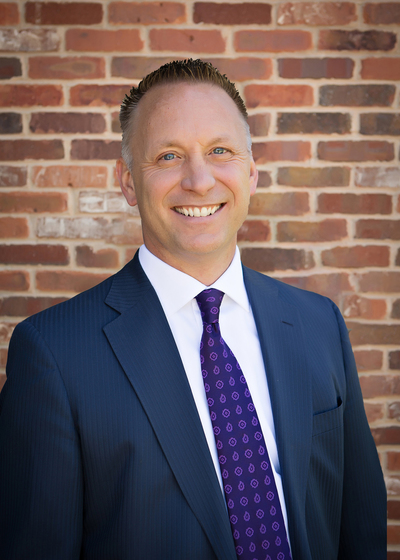 Managing Director
Office 970-225-3440
Ryan joined Northwestern Mutual in September of 1995 after graduating from CSU where he earned a degree in business and was a four-year letter winner and three-year starter for CSU basketball.  He is the Managing Director of the Fort Collins office and a financial advisor with CLU® and ChFC® credentials.  Ryan has also achieved MDRT status every year since 2002.
Ryan and his wife, Erika, have three young children, Luke, Ty and Macy.  He is a member of Vineyard Church of the Rockies and loves playing, watching and coaching sports and spending time with family and friends.  Ryan is active in his local community, including working with the Cystic Fibrosis Foundation, and has been involved with the Colorado State University Varsity Athletes Club, including service as the president of that association in the past.  He was very involved in the Fellowship of Christian Athletes in Fort Collins, and led the FCA huddle at Fort Collins High School for five years before his first son was born.  Ryan also ran the Shooter's Touch Basketball Camp in Fort Collins for 10 years and the Yoder Basketball School in Indiana for 10 years.  Ryan has spoken at numerous sports camps, local schools and universities as well as given graduation and baccalaureate addresses over the years.
Ryan works with three specific types of clients:  (1) Business owners, (2) Professionals (specifically CPA's, attorney, realtors, mortgage brokers, salespeople and executives) and (3) medical professionals.  Ryan has expertise in all elements of personal and business planning as well as estate planning, charitable planning and creating fee based money management accounts.