Career Paths
Changing careers doesn't have to be a daunting proposition. With the support of a quality organization, it can be an easy transition.
Many attorneys, bankers, accountants, educators, and military personnel have two things in common … they enjoy helping people and have transitioned into successful careers as financial representatives with Northwestern Mutual.
A career as a financial representative can give you the independence you are looking for, while having the extensive resources of Northwestern Mutual available to you. Please take a moment to read the real-life stories of people just like you who made this exciting and rewarding change in their careers and lives.
I made this career change from being an attorney because my Northwestern Mutual Advisor, Armen Khadiwala, knew I was looking for an opportunity to run my own practice and have better control of my career path and my income. Armen challenged me that I could have all that and more if I was willing to take a bet on myself. I was and it is paying off in many different ways.
I think any person that is trying to achieve something with their life wants a challenge and wants to strive to be a better person. This career is more than just a job, it is an opportunity to do great things for yourself and your client's lives and be a part of something that is bigger than you. For anyone willing to take the challenge it can be an amazing opportunity.
I wanted to have a greater impact in the work I was doing and have the ability to be compensated based on my efforts. My wife and I recognized that this career would give us the long term flexibility and financial freedom to allow her to be a full time mother as we started a family.
This career pushes you to grown in many ways and become a better person through the work we are able to bring to our clients. Northwestern Mutual in Downtown Denver is not only interested in growing your practice, but in growing you as a person.
Career development depends upon a number of factors including personal drive, commitment, capabilities, skills, and experience. Northwestern Mutual supports our financial representatives' progress by offering areas of specialization and opportunities for leadership training. Our financial representatives are responsible for the path their careers take, and we are responsible for providing them with ample opportunities for growth.
Specialization - The opportunity to specialize in market niches such as disability income, long-term care, annuities and investments. Representatives may also choose to become financial advisors of Northwestern Mutual Investment Services, LLC or wealth management advisors of Northwestern Mutual Wealth Management Company®.
Leadership - The opportunity for career advancement through the recruitment, development and retention of fellow representatives by opening new offices, strengthening existing ones, and supplying the overall structure and support to maintain and grow the office. A representative can maintain his/her own practice while helping other representatives build new ones. Leadership opportunities include, but are not limited to:
Leadership through Education, Achievement & Development Program (L.E.A.D.): Provides access to an exclusive training curriculum that will help representatives develop the skills needed to take on a leadership role within their network office.
College Unit Director (CUD): Leads a group of energized college interns. Read more about our top-rated internship program.
Field Director (FD): Assists in the recruitment and selection process in order to build a cohesive unit of productive full-time financial representatives.
Managing Director (MD): Takes on the unique challenge of balancing personal production and managing a district network office.
Managing Partner (MP): Creates a vision and is responsible for the overall success of a network office.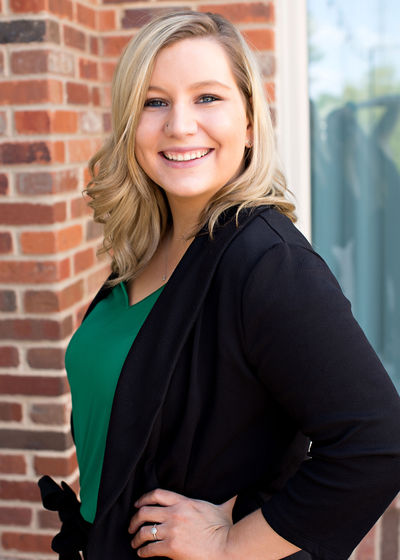 Annie Kirkpatrick
Campus Recruiter
Email
Mobile 303-815-0781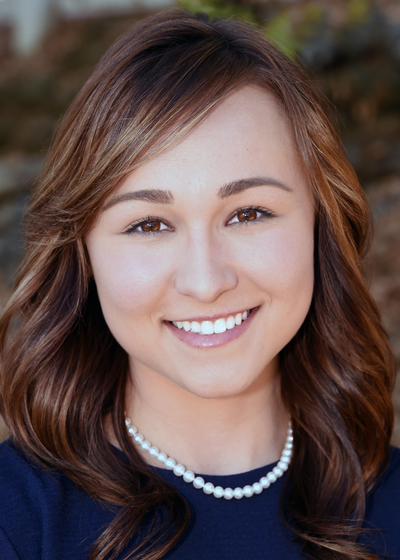 Chloe Welch
Director of Recruitment and Selection
Email
Office 303-309-5778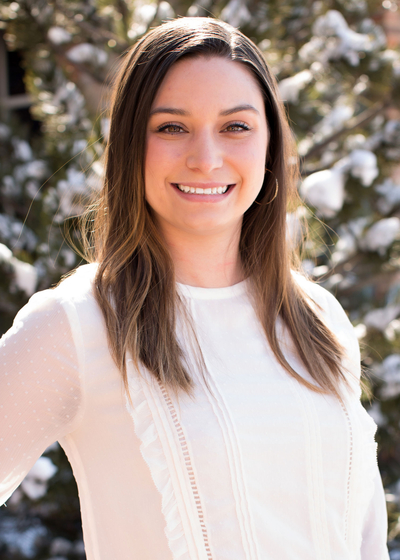 Madison Pinsinski
Recruiter
Email
Office 303-209-5247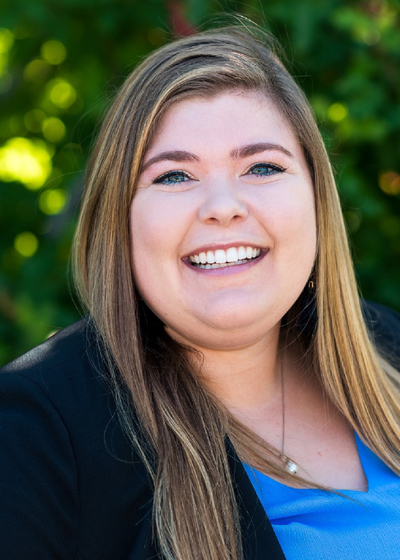 Peyton K Taylor
Campus Recruiter
Email
Mobile 303-815-0443