Career Changers
Changing careers doesn't have to be a daunting proposition. With the support of a quality organization, it can be an easy transition.
Many attorneys, bankers, accountants, educators, and military personnel have two things in common … they enjoy helping people and have transitioned into successful careers as financial representatives with Northwestern Mutual.
A career as a financial representative can give you the independence you are looking for, while having the extensive resources of Northwestern Mutual available to you. Please take a moment to read the real-life stories of people just like you who made this exciting and rewarding change in their careers and lives.
---
Sarah Miller - Financial Advisor
I started at Northwestern Mutual right after graduated from CSU and have been here ten years. I chose Northwestern Mutual because I knew the potential to have great success here. Right before I started at Northwestern Mutual, my sister passed away which gave me great conviction for what we do and the opportunity to build close relationships within the office. Everyone went above and beyond to support me through this hard time.
My advice for women considering this career is to understand that it is going to feel different, you will need to do things differently, some things will be easier, and some things will be harder than for men. Know that there are opportunities and challenges but know that you must find a solution no matter what. Be authentic to who you are, and don't just try and mimic how another person is doing it.
---
Nick Langefels - Wealth Management Advisor
I made this career change from being an attorney because my Northwestern Mutual Advisor, Armen Khadiwala, knew I was looking for an opportunity to run my own practice and have better control of my career path and my income. Armen challenged me that I could have all that and more if I was willing to take a bet on myself. I was and it is paying off in many different ways.
I think any person that is trying to achieve something with their life wants a challenge and wants to strive to be a better person. This career is more than just a job, it is an opportunity to do great things for yourself and your client's lives and be a part of something that is bigger than you. For anyone willing to take the challenge it can be an amazing opportunity.
---
Adam Horning - Wealth Management Advisor
I wanted to have a greater impact in the work I was doing and have the ability to be compensated based on my efforts. This career pushes you to grown in many ways and become a better person through the work we are able to bring to our clients. Northwestern Mutual in Downtown Denver is not only interested in growing your practice, but in growing you as a person.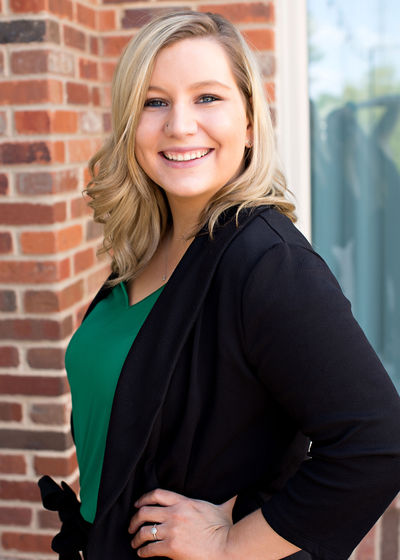 Annie Kirkpatrick
Campus Recruiter
Email
Mobile 303-815-0781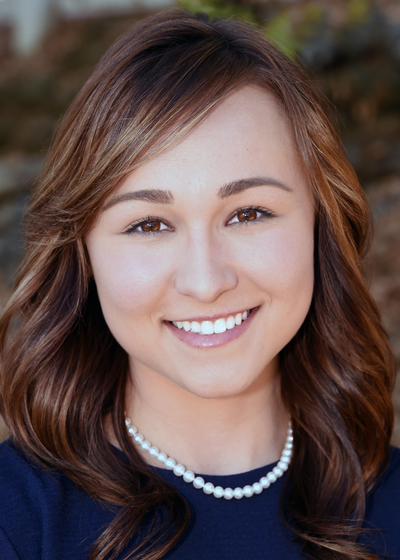 Chloe Welch
Director of Recruitment and Selection
Email
Office 303-309-5778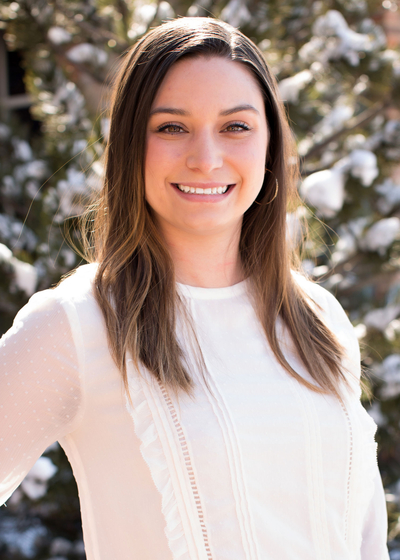 Madison Pinsinski
Recruiter
Email
Office 303-209-5247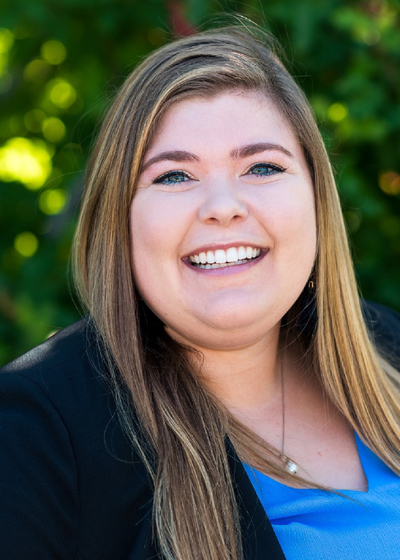 Peyton K Taylor
Campus Recruiter
Email
Mobile 303-815-0443